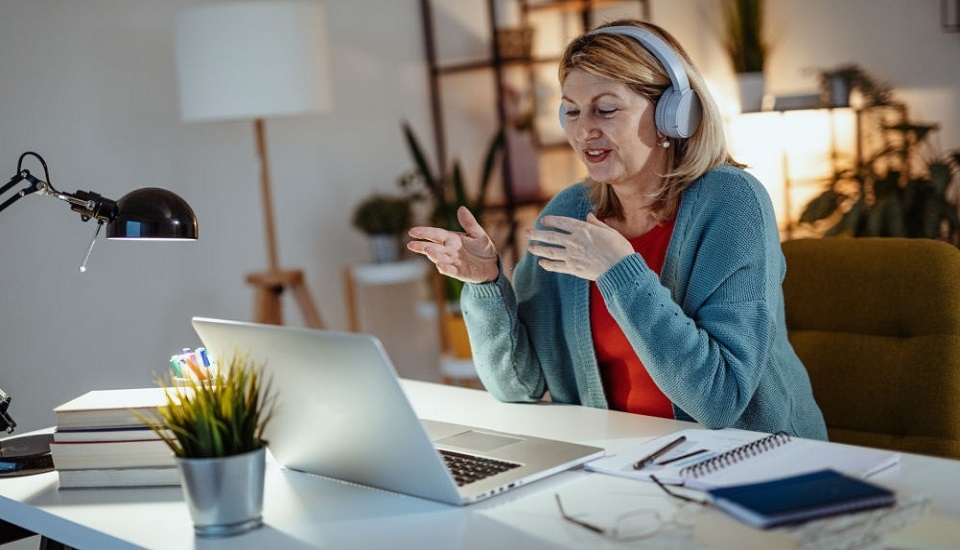 Teaching English Aboard - Is Age Just A Number!
28th December 2021
Many English teachers are often finding themselves in a dilemma – can age be a factor for teaching English abroad! Generally, there are no age limits for Teaching English as a foreign educator, however, few countries or schools may have their own set of required criteria. Sure young TEFLers are keener on going down that road and the reason is, teaching abroad comes with an opportunity to travel. Now, this may not seem to be the right fit for many senior teachers. As it may involve a lot of moving around. Nevertheless, for English teachers aged 40+ who are planning for life's next big adventure, teaching English abroad can be a golden opportunity.
What are the Perks of being a senior TEFL educator!
Experience, Experience, Experience
It goes without saying, being a senior English/TEFL educator your experience comes at the top of the highlight. Your exposer to the classroom can become one of the most valuable tools for you to stand out on the international platform. These years of experience can also be utilized with respect to how innovative you can get with the information and resources you have gathered so far. Experience also denotes invaluable insights regarding what works in a different classroom setting. All in all, your classroom experience demonstrates your goodwill which makes it so much easier for the recruiter to take a call sooner.
Now if you are from different professional background…
Showcase your expertise
Experience is always a valuable aspect of being a professional. Irrespective of your professional background, you can become a TEFL educator. For instance, you are from the corporate industry, you can choose to work in the corporate field as a TEFL educator. There are plenty of opportunities in this line. In fact, in many countries, TEFL teachers with international TEFL certificate earn a lucrative amount of money. Therefore, know-how uses your skillset and navigates your career the way you want.

How can you work as a TEFL educator!
Teaching in-class
To find TEFL/TESOL job prospects abroad without worrying about the age limitation, you can search for jobs in Latin American and Eastern European countries. For instance, you can look for ESL jobs in Mexico, Costa Rica, and Ecuador, as these countries are popular for hiring older English teachers. Russia and Czech Republic are also known to be famous destinations for senior teachers to redefine their life in a newfound way.
Teaching online
If you are open to teaching English online, then using the online ESL/EFL platform can work for you, as it usually does not have any age limit. Plus your experience as an educator can help you in boosting your rating, and you can attract more clients with that. Getting hired by ESL companies that employ teachers can get easier for a professional who has years of work experience in their kitty.
The closure
To conclude, yes older people who are keen to teach English abroad do find jobs, there may be fewer restrictions in some of the places; nonetheless, a certified TEFL educator can work no matter what their age is. Most importantly, TEFL educators are hired on the basis of their skills, therefore finding jobs is majorly focused on that area. In fact, teaching English abroad as English teachers aged 40+ often time seek a change in career or change in life situations, being a TEFL educator can bring back a lot of spark in life as it comes with a new exposer for meeting new people cultures, and many more.
The opportunity to work as a teacher with students' different backgrounds can be both expansive and nourishing to the soul.
Written By : Chaem Choi
---