Accreditation Service for International Schools, Colleges and Universities (ASIC)

Asian College of Teachers is accredited by Accreditation Service for International Schools, Colleges and Universities (ASIC). ASIC accreditation helps students and parents make a more informed choice and will also help a school, college, university, training provider or distance education provider, demonstrate to the international student body that they are a high quality institution.
ASIC is recognised by UKVI in UK, is a member of the CHEA International Quality Group (CIQG) in USA and is listed in their International Directory, is a member of the BQF (British Quality Foundation) and are institutional members of EDEN (European Distance and E-Learning Network).
TESOL Canada

Asian College of Teachers (ACT) has always stressed on imparting quality training and in a bid to do so has tied up with TESOL Canada to provide the best in TEFL training. TESOL Canada's Mission is to develop the Professional Expertise of its Members in Teaching English to Speakers of Other Languages, Beginners to Advanced. Henceforth the above named is Admitted the Rights and Privileges belonging to this Membership and Accreditation given under the Training Board Seal.
TESOL Canada is internationally recognized by Canadian Second Language Teachers Association CLTA, United States Distance Learning Association USDLA, TESOL USA, TESOL Quebec, Chartered College of Teachers U.K, Association of Accrediting Agencies of Canada AAAC, International Council for Open & Distance Education ICDE, International TEFL Association IATEFL, Ministry of Canadian Heritage & Culture – Language Portal of Canada, Ministry of Employment, Canada – Emploi Quebec # 0059212.
EQAC

The prestigious EQAC - Education Quality Accreditation Commission has accredited Asian College of Teachers (ACT) that has met all the standards set by this Commission and ACT Graduates can now demonstrate that their education diploma and awarding institution are considered to be bona fide and accredited according to the Education Quality Accreditation Commission standards by requesting an EQAC Degree Validation Diploma. Click to see Certificate
QAHE

Asian College of Teachers (ACT), the research driven and award-winning teacher training institution providing high quality teacher education gets accreditation for all its courses from International Association for Quality Assurance in Higher Education (QAHE) and is proud to feature in its list of accredited training institutions. QAHE is an independent, private and international organization which is funded through fees charged for its accreditation services to Certification Bodies and Training Organizations. With its expertise, QAHE recognizes higher education institutions for research performance, student services and teaching quality to value the confidence of the public as well as support the development of quality assurance systems worldwide.
CPD Certification Service UK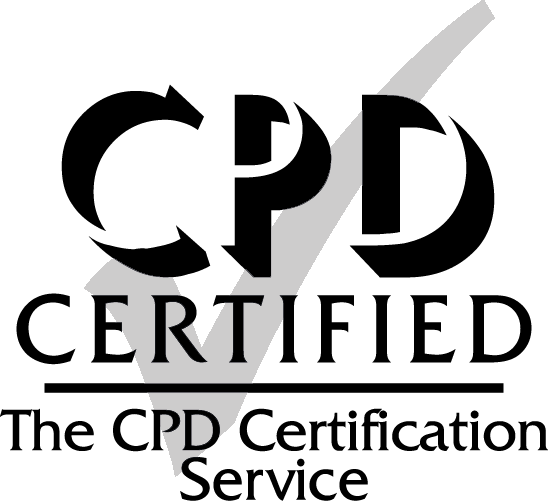 The globally renowned CPD Certification Service UK has certified TEFL courses of Asian College of Teachers (ACT) as conforming to continuing professional development principles and benchmarks as per CPD guidelines. CPD stands for Continuing Professional Development (CPD) and CPD certified means that the training programs designed for educators and professionals associated with special education get the high-quality training to develop their skills and enhance their abilities.
BSI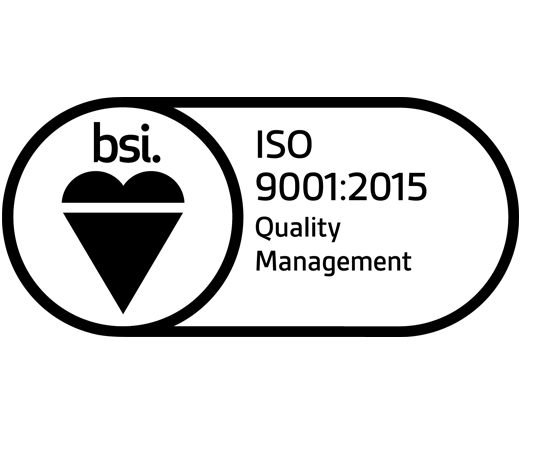 We, at Asian College of Teachers, have developed a system of policy statements, operating procedures, and work instructions to assure the quality of the services we provide to our external customers (those who are participating in training), as well as to have quality of the training on highest standard. Click to see Certificate