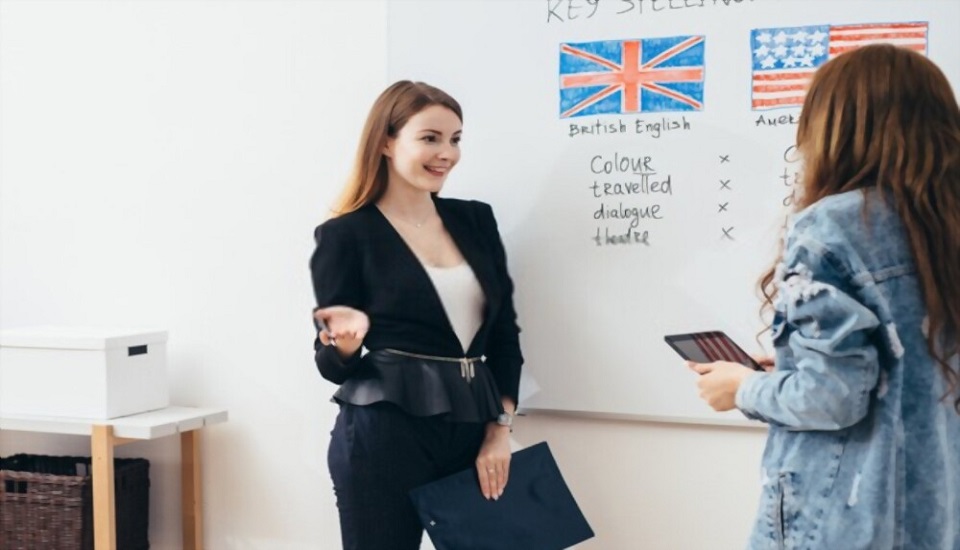 A TEFL Certification Course And Its Benefits
28th January 2022
The market of teaching English as a foreign language has never gone down even though the pandemic has blown a massive hit on the economical status of every nation. Irrespective of the devasted and wretched condition of every country, the urge of learning English did not stop. Though entry to different countries was restricted, learning found its way to continuity.
If you want to establish a career in teaching the English language to non-English speakers then having a TEFL certificate is mandatory. There are schools across the globe that hire TEFL teachers whose teaching skills and lesson planning ideas are excellent. There are multiple benefits of having a TEFL certificate and if you are having prior teaching experience, you will get added perks in academic institutions that hire English teachers.
In South-East Asia, Thailand is a major hub where local schools, language schools, private schools, and public schools are the major TEFL teacher recruiters. TEFL course in Thailand is an amazing teacher training certification course and candidates pursue this course to take up teaching jobs. These courses are having high-quality values and not only deal with teaching practices but also share a designed curriculum that helps teachers to understand how teaching students who are non-native English speakers feel like.
Often a question loiters in the mind of people that how long is TEFL certification valid. Well, once the program is successfully completed, the certificate will be valid for life long and the TEFL certification course is globally recognized.
Let's discuss the benefits of having a TEFL certification course:
Call a spade a spade, if you have a TEFL certificate you will be better quality jobs and the salary package will be high as well. We all work for appraisal and fame, and getting the perfect amount salary in return for quality teaching is quite alright. A TEFL certification will give you opportunities to work across the globe and your skills will fetch you some excellent jobs.


There is a misconception that TEFL teachers are only comfortable with teaching young learners. Well, a TEFL teacher is skilled enough to teach learners of any age group, be it young learners, adults, or business professionals. But if you want to go for a niche market like only young learners or business professionals then you can opt for TEFL for young learners or TEFL for Business English respectively. The bottom line is, you can teach English to anyone if you have a TEFL certification.
I have already mentioned that a TEFL certification is globally recognized and hence you can teach anywhere. Schools in the Middle East where affluence is predominating in the weather, hire TEFL teachers to a great extent. If we shift our focus to the exotic natural beauty of Latin America, some schools hire English teachers who are having TEFL certification courses.
A TEFL certification is for life and it has no expiration date. Also, if you're planning to move abroad, your visa will be issued if your TEFL certification is valid and authentic. Another awesome benefit of having a TEFL job abroad is that you can learn a lot about the culture of that particular country. You'll be aware of their food habits, the norms of that country, their languages, and so on.
Thus, a TEFL course in Thailand will be beneficial for a strong career in teaching English abroad. Besides, one can also teach English online if there is a TEFL certificate, a good command of the English language, and a 10+2 qualification. The benefits of the TEFL certification course are impeccable and one should never leave a chance of having a TEFL certificate if found so!

Written By : Park Jin Ae
---