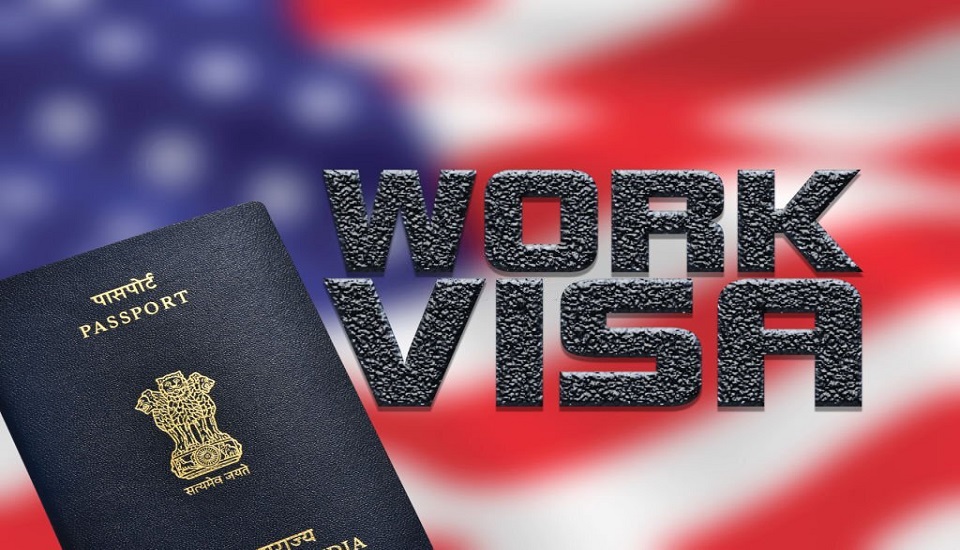 Phuket's Pilot Digital Nomad Visa Update
30th April 2022
Recently, Rewat Areerob, President of Phuket Provincial Administrative Organisation (PPAO, or OrBorJor) has submitted an official request to the Office of the Deputy Prime Minister and to the Minister of Foreign Affairs to create a 'Digital Nomad' visa for international visitors travelling to Phuket. Officials are pushing for a new visa structure for "digital nomads" who want to live or stay in Thailand while working remotely.
The visa scheme would also let foreigners open a savings account and buy health insurance too. The president says that several digital nomads spend quite a long time in a foreign country and earn a lucrative income, adding that the immigrants could help excite tourism on the island and boost the economy.
Requirements ForWorking in Thailand
In order to work in Thailand, a foreigner needs to:
Be on an appropriate visa
Obtain a work permit and
Pay taxes

The most significant condition that the Work Permit Office contemplates while judging if a foreigner works or not, is: does the immigrant use energy, knowledge or effort to produce something? If the answer is yes, then this could be considered as work. Though, the authorities may not pro-actively examine or pursue every such case. They are mostly be concerned with the activity of foreigners when:
Thai safety is affected in an extensive sense
The activity of the immigrant takes work from local Thai people
The Thai president stated, "Digital nomads are foreign tourists working at the world's leading companies in the fields of digital, IT, and internet. They are a group of people who live, travel, and work at the same time, using the internet as the main tool for earning money."(Source – the thaiger.com).
Certainly, the tourism industry in Phuket was hit hard by the pandemic and by offering a visa and work permit to digital nomads, the island will no longer be so reliant on seasonal tourists.
Phuket Community for Digital NOMADs Visa Proposal:
Residency from 6 months to 1 year.
Automatic work permit.
Authorization to open a saving account.
Health insurance for Thailand.

Distinctive Cases of Digital Nomads and Outsiders Working in Thailand
Here are some of the cases of digital nomads and outsiders working in Thailand ---
A digital nomad works on his online shop in a co-working space. The person is allowed to manage his online shop during the duration of his stay in Thailand without a work permit. Nevertheless, if the person's products or market are mostly from Thailand, then YES this is considered to be work and it is an apprehension.
A website designer provides services to fellow Digital Nomads in Thailand. Well, this evidently works and the person should get a work permit for it.
Animmigrant sources handicraft products in Thailand and exports them abroad. This will also be a YES, this is work, because the products are taken from Thailand.
A digital nomad sits in his/her apartment and teaches Chinese learners online via Skype. In this case, it will be a matter of the scale of the work and the situation.
A travel blogger writes about Thailand. Though the content of the blog may mark the security and image of Thailand. In this case, the blogger certainly needs a work permit to do this. If the blogger is focused primarily on Thailand, he/she needs a work permit.
A businessman travels to Thailand and conducts some business activities on behalf of his company. No work permit is required.
A Thai couple owns a restaurant and the outsider is involved in the management of the restaurant. In this case, if the foreigner is only just sitting in the restaurant but not serving customers, not training or managing staff, not cooking and not buying supplies, then he does NOT need a work permit for this. However, if he is involved in any of these activities, officially he does need a work permit.
An immigrant yoga teacher teaches occasionally or permanently in a yoga studio. Here, a work permit is needed.

The Bottom Line
If the structure is successful, the initiative will advance a new source of income for the local community. Phuket has always been an attractive destination for digital nomads and TEFLers. TEFL Course Thailand program is preparing professionals to teach English as a foreign language in Thailand.
Liked what you read? Let us know in the comments!

Written By : Park Jin Ae
---