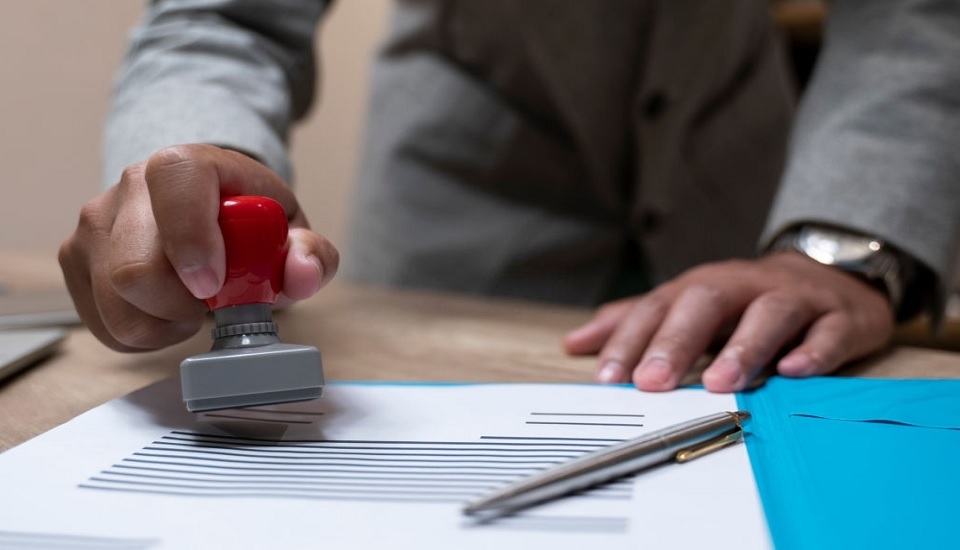 Is The Thailand Government Cracking Down The Illegal Foreign Teachers?
25th August 2021
Did you know Thailand holds more Guinness World Records per person than any other country?
Additionally, the famous energy drink Red Bull originated in Thailand.
Thailand is being well-known as the jewel of Southeast Asia, as well as a backpacker's paradise! Thailand has been one of the most popular ESL/EFL destinations for certified TEFL teaching professionals. However, recently, Thailand's new Labour Minister Suchart Chomklin has asked for authorizations of all the overseas teaching professionals in government schools as well as private schools to be examined out.
The command is part of the ministry's advanced efforts against illegitimate foreign teachers who do not have work authorizations. According to the Department of Employment, there are 6,129 overseas ESL educators working in 922 public as well as private schools. Cross examinations have exposed quite a few foreign instructors were found to not have work authorization.
Another examination revealed few academic institutions were hiring foreign teachers who did not have a legit work permit. They were allowing outsiders to take jobs they are not permitted to do. Representatives face fines of between 10,000 and 100,000 baht for each person they employed illegally.
So, what are the teaching English requirements of Thailand?
The country has one of the largest job markets for English teachers. The formal schools in Thailand aren't permitted to sponsor work visas for educators who don't have a bachelor's degree. So, without a degree, it will be difficult to find a teaching position in Thailand.
Please remember, requirements vary from job to job! However, in general, the mainstream schools will ask that you have an internationally accredited TEFL certificate. Plus, it's highly recommended that your course includes at least 120 hours of study. Online TEFL courses in Thailand helps you to qualify for most ESL jobs that you'll come across in the country.
Apart from these two, you'll have to be fluent in English and have a clean criminal record. Some institutes may also demand that you have prior teaching experience. While not a condition, it also supports being able to display that you're a flexible person who can familiarize easily to other cultures.
Foreign teachers must have a non-immigrant visa, not a tourist or transit visa, and should apply to their local employment office for a work permit.


Things To Do While Teaching in Bangkok!
To obtain this visa you will need:
Passport with at least 6 months legitimacy and two full blank pages
Passport photos
Original copy of your bachelor's degree
Certified criminal background check
Visa application fee (fluctuates)
Several documents that should be provided by your company upon hiring

Please note that each embassy can have different requirements in each country or region - check with your local embassy about their specific criteria.
How can you get a job teaching English in Thailand?
Before anything, make sure you're qualified. The good news is teaching English positions in Thailand are accessible year-round, so you can apply anytime. Start by browsing openings on the various ESL job portals and social media as well. The Thai school year starts in May and ends in February.
Getting a job in a popular city, like Bangkok and Chiang Mai, might be problematic due to the competition. Otherwise, finding an ESL job in Thailand at any time of the year is comparatively easy. Private organizations hire year-round, but public schools and universities usually recruit teachers from March-May.
Common types of English teaching jobs in Thailand include ---
Public Schools
Universities
Private Language Academies
International Schools
Private Tutoring
Online teaching English
Needless to say, teaching English in Thailand is a memorable opportunity if you have pursued an Online TEFL courses in Thailand. Known as the 'Land of a Thousand Smiles,' the country offers thrilling adventure along with professional experience for interested teachers looking to teach English out of their native country.
So, pack your bags and don't forget to get yourself an accredited TEFL certificate!
Written By : Park Jin Ae
---