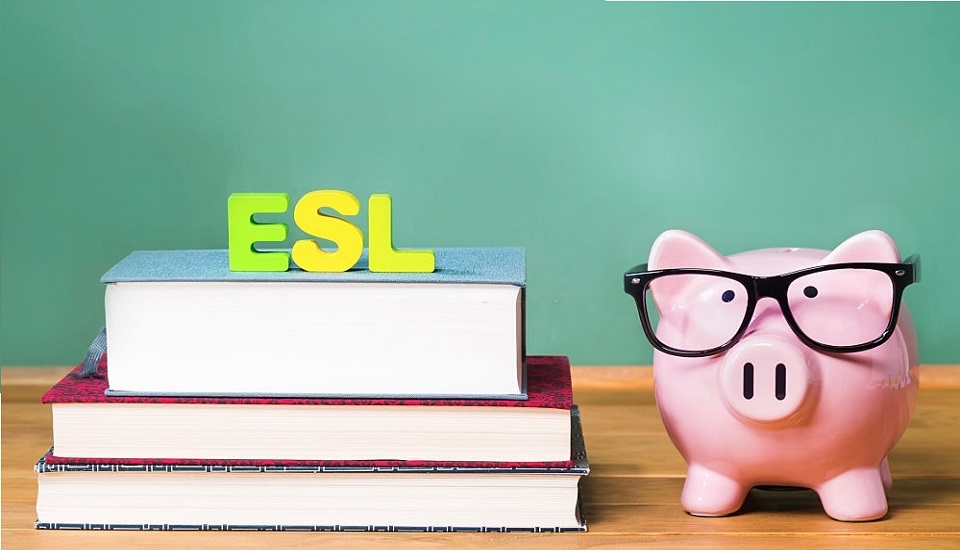 Transform ESL Tutoring From Side Gig To Career
26th November 2021
ESL market is growing across the world simply because it comes with so much freedom and flexibility. In short, you get to be your own boss. Starting from having the power to choose your own working hours to grow your business over time, the opportunity to have control over how much one can earn has got several newbies and experienced teachers hooked, which is why ESL Tutoring has been on the radar for many educators over these past few years.
Plus, you only need few basic equipments such as laptop/PC, headset with speaker, decent internet connection and peaceful working space. One thing about online teaching is that you will be needing to run your own business. Whether you decide to work with online English teaching company or freelance yourself you have to weigh out your options in terms of your career goal. Online English teachers can expect to earn around $15-26 USD an hour depending on their experience and teaching profile.

Strategies for ESL teachers to transition their online teaching side gig into full-time career –
Build network
Many online ESL teachers say that when it comes to networking teachers need to prioritize on building healthy relationships with their clients. This goes for each and every student you teach and also the company you work with. Be proactive when it comes to building a network, since this is not a 9-5 job, you need to constantly be in touch and have a rapport with your client. This ensures your clients are happy with the work you do. Your students can recommend your father and your company client will be pleased to work with you in the future.


Upgrade your portfolio
Whether you are a newbie or an experienced English teacher, it is always essential to keep up with the latest demands of the teaching field. ESL teaching methods and strategies when it comes to international platform needs to be more inclusive and versatile to accommodate age range and cultural background. Language learning becomes easier when these things are taken care of. TEFL/TESOL certification is the foundation for that, also sustaining in the fast-paced global teaching field is all about skill and qualifications. TEFL Courses in Thailand can be one way to adapt those skillsets to support your career growth.
Leverage social media
Social media is now a star of marketing, especially if your goal is to be your own boss, branding yourself on the social media platforms can keep you up on the online teaching game. This is also a potential strategy to pull more students into your basket. Starting from a local community group to connecting with other professional teachers, all of these can be open up new avenues for you in a way that can be much unexpected to you when it comes to finding students and creating a solid base.
ESL Tutoring can be the perfect solution for those who are looking to manifest an independent career. Which is why online teaching as a side gig is the best way to do this, and you get to earn money from anywhere in the world. Growing your ESL student clientele is all about how well you manage your time into marketing yourself. Besides, online tutoring is a great way to broaden your horizon in the global platform, not just career perspective, you get the firsthand experience of different cultures. This is a huge opportunity when it comes to evolving as an individual. Plus, you can also make a positive impact on your students' lives. Whether it is about teaching your students new language skills or spreading the spark of a teacher, it still counts for something even in the virtual platform.
Not all of us are suited to 9-5 structures, and there is nothing wrong with that. And we are in the 21st century now, having the opportunity to build a career that is in alignment with us is something we aspire. So why not make it a reality, ESL Tutoring is one such career path that allows professionals to work on their own terms. TEFL Courses in Thailand can give you that kick starts to your ESL career and put your plan into action; you'll be ready to make it a reality.

Written By : Chaem Choi
---