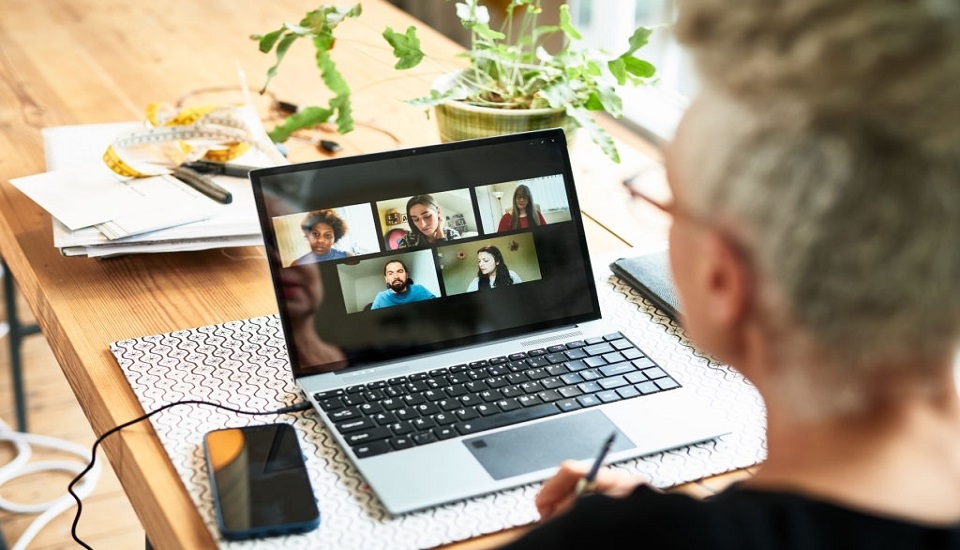 What Is CEFR And What Are Its Levels?
14th December 2021
English language learners' proficiency is scalable with English Language Learner levels. CEFR is the standard to outline and describe a learner's command of English. It can be described as a comprehensive way on how much language learners needs to learn to use a language for communication, what knowledge and skills they need to develop to be able to use the language effectively. The framework of CEFR also measures the learner's progress.
Common European Framework of Reference for Languages (CEFR), introduced by the Council of Europe intended to make it easier for employers to evaluate language qualification for prospective employees and for educational institutions to measure students' English language competency. And it is not just for the English language but for learners of any language using neutral language.
What Are The Different Levels Of CEFR!
CEFR is an international standard to assess language learners, aimed to validate language ability. There are in total six levels of proficiency in CEFR – A1 to C2, these levels can work out language competency in around 40 different languages. Learners are measured on the basis of their capacity to read, speak, write and understand the language.
Basic User
A1 – Breakthrough/Beginner
• Learners at this level can use the basic expression of the English language.
• They can introduce themselves and respond to simple questions.
• Interact with others provided the talk is slow and clear
A2 –Elementary/ Waystage
• Can communicate using full sentences relating to areas of the most immediate relevance such as personal
or family information etc.
• Communicate simple and routine tasks involving a direct exchange of information
• Can describe in simple terms their surroundings, their backgrounds, etc.
Independent User
B1 – Threshold/Intermediate
• Can understand clearly about regarding school, family, work or leisure-related topics.
• Can use the language in situations such as traveling, dining out socialization.
• They can describe their experiences about personal interests and express their opinions in uncomplicated terms.
B2 – Vantage/Upper-Intermediate
• Can understand the complex text of both concrete and abstract topics related to their field.
• Can interact fluently without much strain on the learner or the native speaker.
• Can produce detailed text on a wide range of subjects, explain viewpoint and convey thoughts.
Proficient User
C1 – Effective operational proficiency/Advanced
• Can understand a wide range of long and complex text and conversations.
• Express ideas spontaneously with fluency.
• Can use the language for academic, professional, and/or social situations.
• Can produce well-structured, detailed text on complex issues.
C2 – Mastery/Proficiency
• Can understand everything easily that is read and/or heard.
• Can summarize information from different sources into a coherent presentation.
• Can express spontaneously, fluently, and precisely in most complex situations
Bear in mind the guideline of CEFR does not tell practitioners what to do, or how to do it, meaning there is not a rigid framework that needs to be followed. However, there is a framework of reference that users can apply. It has been solely intended to provide a shared foundation for communication among different fields including teachers on language syllabus, curriculum guideline, textbook, examination, etc.

Conclusively, CEFR is not a test it provides universal guidelines that describe learner levels. A full CEFR exam measures reading and writing skills, speaking and listening skills, and translating and interpreting ability.

Outside the professional and academic context, CEFR is also used by learners for self-assessment so they clearly know where they need to work to get their target achievement. Learners can define their current place through CEFR in various ways. CEFR levels can be used as a tool to help English Language learners with language learning in terms of what they are meant to achieve.
In the English language learning community aka ESL/EFL field, the demand for ESL educators is now raising, TEFL Courses in Thailand can help in honing the skills of language teaching in today's time.
Written By : Park Jin Ae
---