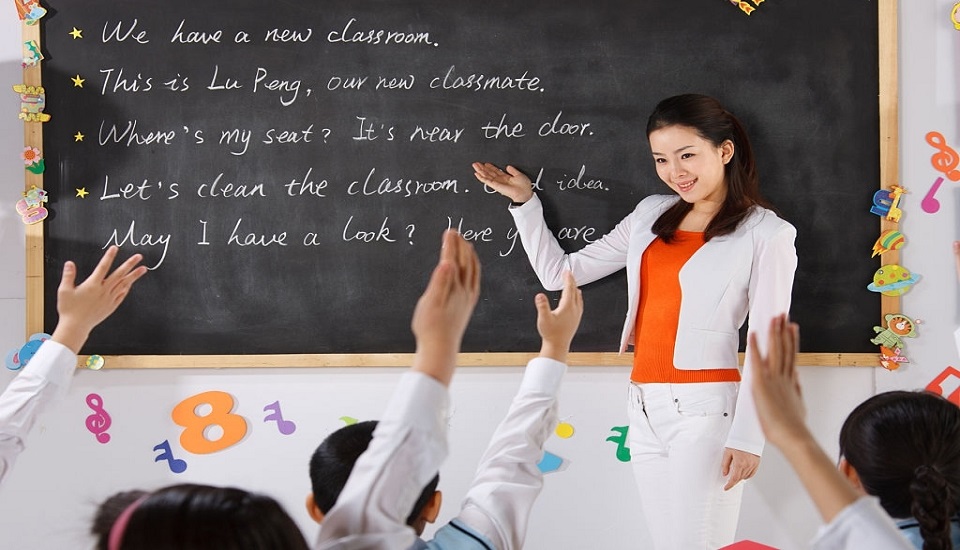 Before You Land In Thailand As A TEFL Teacher Read It!
14th February 2022
If you are an aspirant TEFL teacher and you have already decided to explore this flourishing career abroad, then you must have started job hunting by the time you reach this point of the article. I believe you have already noted down the pros and cons, rules and regulations, and economic stabilities of the countries you're aiming at. Having a certificate in a TEFL course, a Bachelor's degree, and profound knowledge of the language English can let you catch big fish!
Having said so, I really want to you if you have kept Thailand as one of your preferences or not. Do I sound too intriguing? Trust me I'll be super judgemental if you tell me that Thailand is not one of your choices because Thailand is one of the Meccas of TEFL teaching. Teaching English in Thailand definitely has a tough and competitive market but if you manage to create an impression, there's no looking back!
Thailand's population is full of expatriates and there is a huge Indian community. The lust-green landscapes, iconic beaches, crazy nightlife, and rejuvenating ambiance makes Thailand one of the favorites of ESL teachers. Bangkok, Krabi, Phuket provides top-notch TEFL jobs and the salary package is dazzling. Besides, many schools in Thailand provide extraordinary perks to TEFL teachers that depend upon their prior teaching experience and other qualifications.
Generally, 120 hours of TEFL certification course and a Bachelor's degree is sufficient to get the job of an English teacher in the schools of Thailand. However, an Advanced or Diploma in TEFL certification will rank you better than other candidates, for sure. Often, the salary package and batch of students are highly dependent on the experience level of the TEFL teachers.
These are the basic educational qualifications that are required for someone to get a TEFL job in Thailand. Let me throw some light on the Visa procedure and can you avail it of.
Non-Immigrant B Visa
Foreign teachers in Thailand must carry a Non-Immigrant B Visa before entering the country. On arrival, teachers should apply for a work permit.
You'll need the following to get a Visa:
Passport with at least 6 months validity and two full blank pages
Passport photos
Original copy of your bachelor's degree
Certified clean criminal background check
Visa application fee (varies)
Various educational and legal documents should be provided by your employer upon hiring

Check with your local embassy or consulate about their specific criteria before traveling.
Work Permit
On arrival, every foreigner must apply for a work permit to work as a TEFL teacher in the schools in Thailand.
These certains things are mandatory to get a work permit:
Your passport with the Non-Immigrant B Visa affixed
Passport photos
Original copy of your bachelor's degree
A valid medical certificate issued by a Thai doctor
Evidence of previous teaching experience (if applicable)

Teaching License
Phew! We have reached the last step. Unless you have a Bachelor's degree, you will have to apply for a temporary license (valid for up to six years).
These are the requirements for having a teaching license:
Your passport with the Non-Immigrant B Visa affixed
Passport photos
Thai work permit
Original copy of your bachelor's degree
University transcripts
Certified criminal background check

The peak hiring season is February and March but some schools hire TEFL teachers who are TEFL Course certified during October as well. In case you're planning to work with any university, you must know that they hire in the month of August mainly. Private language schools, public schools, international schools, etc are the major recruiters.
Usually, teachers have to invest 20-30 hours per week in taking classes and sometimes the school authorities provide housing allowances or accommodations. If you want to know about teaching English in Thailand, do follow us on YouTube!

Written By : Chaem Choi
---