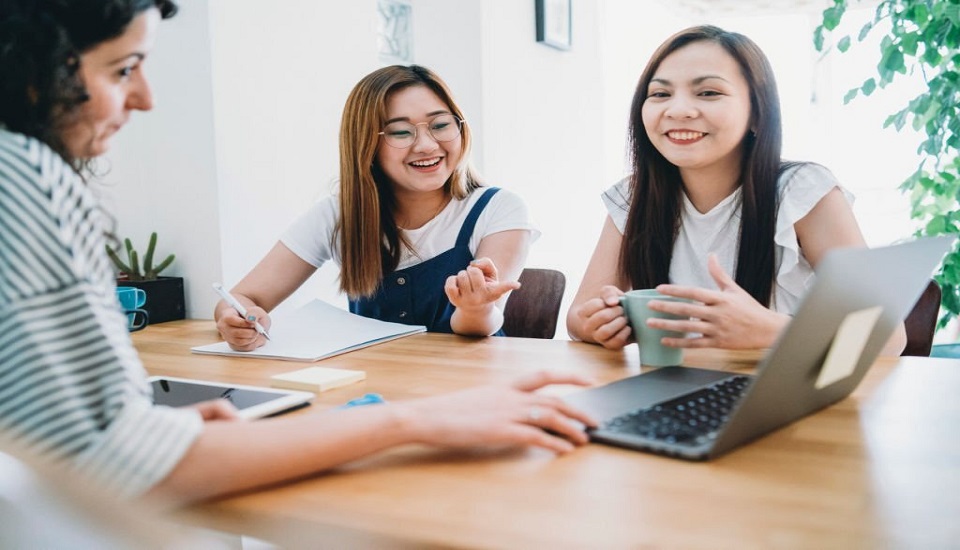 Teaching English Creatively Through Films
28th February 2022
Are you tired of teacher-talking?
Looking for other ways to spice-up your ESL teaching sessions?
If yes, include films and documentariesin your classroom sessions. Watching films and documentaries is a fun way to improve English!So, let us go through 10 of the best movies for studying English as a foreign language. There are a lot of ways to use films, television shows and other video clips in your ESL classroom to make it more interactive and creative!
Documentaries and Short Films offer ---
Motivation to learn
Give visual context
Introduce real-life talk
Develop all language skills
Fit conveniently into any lesson plan
Make learning more interesting
Role play
Practice vocabulary
Explore culture

Let us look at five great movies that will work brilliantly for ESL classes!
5 Great Movies for ESL Classes
We hope you students will like them ---
1. Charlie and the Chocolate Factory
This movie can be a good introduction to reading for substanceby understanding unidentified vocabulary from the framework.Also, it is clear and extremely accessible to children. As most of the 1971 moviesare musical, some students may like that truly, particularly if they learn well through songs, while others may find it a bit cheesy and old-fashioned.
2. The Hunger Games
The books are enormously popular and the movies also have also been amazingly popular with several different age groups.Well, it's at a good and intermediate level for your learners. Movies are visually striking and they bring the story to life. Please note, this combo includes three books and four movies.
3. The Mirror (Short Film)
The Mirror is a short film by Ramon and Pedro. This tells the story of a young boy's journey from childhood to old age. It works quite well for getting students-speaking, writing and using vocabulary associatedwith age, face, body, mood as well as actions.
4. Fight Club
This can also be a great way to teach ESL/EFL students to read for substance.The movie also has these refractions, but then again, they actually seem to highlight the "essence."The story is more of a critique of consumerism, masculinity and contemporary societyreally.
5. The Present(Short Film)
The short film is a mesmerizing short film with a delightful twist by Jacob Frey which deals with the themes of understanding, teenagers and disability.
Apart from the above-mentioned films and short films, you can certainly try them ---
Soar
About A Boy
Holes
Rumble Fish
Everything is Illuminated
To Kill a Mockingbird
i-Diots
Fear of Flying
Toy Story
The King's Speech
Harry Potter
The Shawshank Redemption
Forrest Gump
The Theory of Everything
Submarine

And so on…
Helpful Tips ToLearn English Through Movies
These easy steps will aid you to reach your students and getting everyone involved in the activities.
Try to choose interesting films
Avoid movies that are too hard
Keep in mind the students' ages and language levels
Find out if you're going to use subtitles or not
Try to think of the thematic direction
Prepare language and comprehension eventsbefore

Final Words
It might be a good idea to start by watching short films if you think films will take a longer time. Also, there are many short films on YouTube. TEFL Course Thailand program prepares teaching professionals to make ESL teaching more engaging and accommodating. All in all, movies and short movies are irreplaceable second language learning tools for teaching a topic while engaging students' interests.
So, don't be afraid to use them!

Written By : Aisha Fazura
---